To measure the success of a business, you evaluate the wealth that it has. But to earn that money, the business owners have to practice a lot of things. One of these practices is to get a unique sign that helps them sell their services of the products. It does not matter how influencing the brand or their product; it will not succeed without adequate advertisement.

One the one hand, some businesses need a sign, while on the other side, there are the ones who make those signs. If you are looking forward to setting up a sign-making business, you should know a couple of things in advance.
Keep reading the article to know the things that you need to start your site signage making business. Although you should seek help from experts, you can do it yourself as well.
Train yourself
To begin with, you should know the fundamentals of the field you want to work in. To acquire the required knowledge, you must go for the sign making training at some school which teaches the art of graphic designing. You can learn it online through video tutorials as well. Once you have the basics in your mind, you can refine your skills by working at some sign design company for some time.
Spend some time on research
When you have the skills to set up your business, the next thing you need to do is to find the right space. You should research about the available places to see which ones suit your business. The area that you choose for your office must be in the sight of your customers. Also, before design the signs for other business, design one for your company. It must be catchy enough to catch the attention of people. That's how you'll be able to get customers to your business.
Complete the paperwork
Before you start to work at your office, make sure you have obtained the necessary documents from the local authorities. Some of the documents that you'll need for your business include tax and contractor license, business permits. If you wish to work as a corporation, you'll need to file the business forms with the secretary of state. Don't skip the application for Employer Identification and Tax number for your business.
Obtain the Insurance
You never know when you will have to face the uncertain issues because of reasons that are in your control. To keep you on the safer side, you should purchase an insurance policy. Always remember that you must go for the one which covers almost every aspect of the issue that you may likely face anytime in the future. Besides the business, you need to protect your workers and the customers as well. So, there's no way you can avoid an insurance plan for your business.
Time to purchase the right tools
To run a sign-making business, you need to have some necessary tools. We hope that there's no need to explain that you need a computer system to start. But, there's one thing that you should know about as well. It's a vinyl cutter. It is also known as a plotter. The tool has a very sharp blade that helps cut the sheet from letters and other design elements. You need to know the width of clutter that has to be used for a particular purpose.
Create a website for your business
In this world full of digital products, you can't afford not to have a website for your business. It is crucial for a very simple fact that people search for almost everything on the internet now. And you need more and more people to know about your business so they can come to you when they need to. Not just a website or some landing pages, but you need to advertise your business on the internet as well. The more you reach masses, the more you will be able to attract people to your firm.
Conclusion
Even if the digital advertising is picking up the pace, there's no way it can outrun the sign business. People still look at the signboard and hoardings to get the information about the market and its trends.
These two industries compete with each other, and they will likely keep on doing it in the future. The only thing that you must ensure is that you are creative enough to generate the leads for the business of your clients. That is how you will be able to set your image in the market.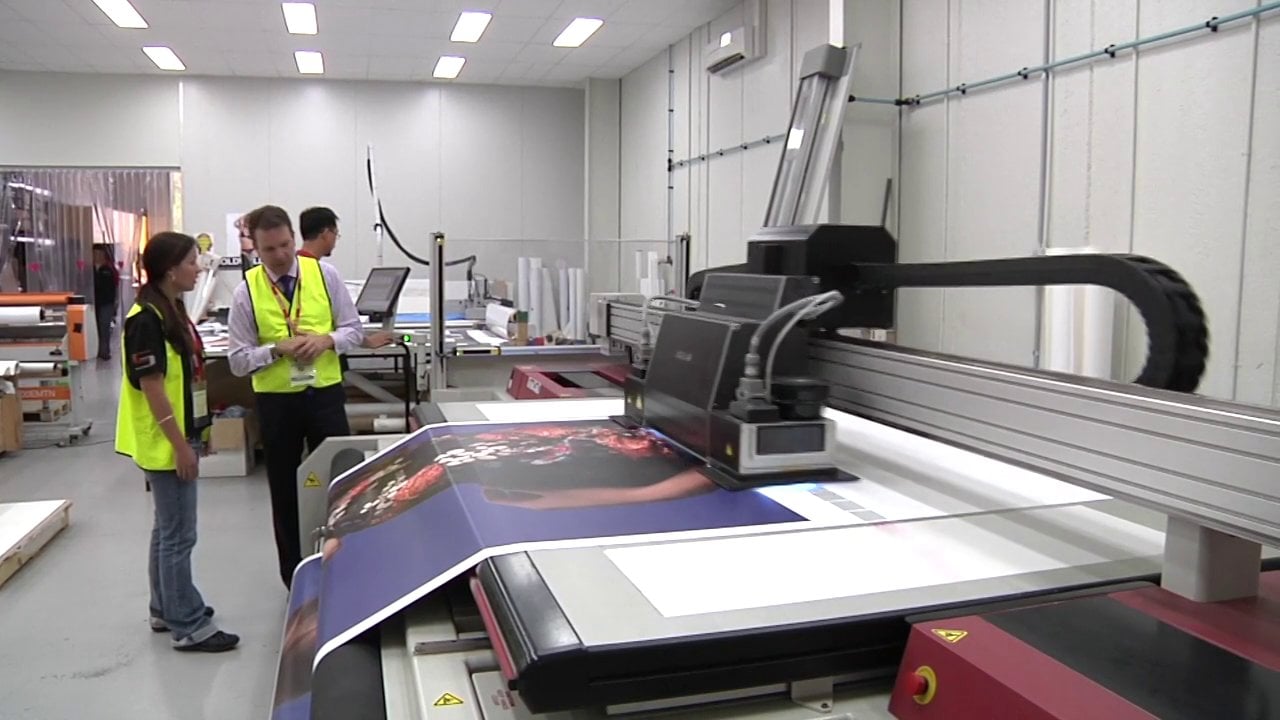 These are of some the vital things that you should know before and after starting your sign making business. You can also take help from the experts like signage companies Brisbane. After all, experts have been through a lot, and they know how to survive it all.